Your scandinavian adventure starts here
Choose the scandinavian destination that is right for you
From majestic natural attractions to modern shopping districts, Denmark, Norway, and Sweden boast a variety of destinations that appeal to all kinds of travelers. Because of this, choosing one travel destination can be challenging. To help, True Scandinavia has selected the top places to visit based on factors like popularity, budget, traveler experiences, and expert opinions. Our goal is to shed light on most of the absolute must-see places in Scandinavia. Along with listing the most popular and most visited attractions to explore during your trip to the Nordic countries.
Encompassing Denmark, Norway and Sweden, Scandinavia is the place to visit in every season. Explicitly, it has plenty to offer all year long, helping ensure that every traveler will find something to interest them. Therefore, environmentalists will enjoy the magnificent landscapes and the vast array of natural wonders. As much as they will love the northern lights experience. Shoppers can choose between the upscale boutiques in the grand capital cities. Cultural tourists will discover architectural and archaeological treasures, culinary activities, and historic or heritage sites.
Do you need more inspiration to discover your top Scandinavian travel wishlist? Now, True Scandinavia will provide you with all the necessary information and dozens of themes for top destinations. Planning your trip to Scandinavia is personal and making a list of the best places to visit is a difficult task, but here is a sweet guide to the places you surely don't want to miss!
The southernmost of the Scandinavian countries, Denmark combines seamlessly its modern Scandinavian architecture with the fairy tale charm and special atmosphere of the old picturesque towns. Though most tourists visit Copenhagen, the truth is that Denmark has much more to offer to the curious traveler. So what else is there to discover in Denmark besides its beautiful capital? Let's find out!
Norway attracts tons of visitors and it's easy to see why. Astonishing fjords, snow-capped mountains, the famous Northern Lights, beautiful coastal settlements… The list goes on and on, however, the typical visitor is not only looking to experience the breathtaking Norwegian landscape by engaging in a variety of outdoor activities. Art and cultural tourism are just as popular in Norway, proving that this country is so much more than just stunning nature!
It is true that a description such as "the perfect blend of wonderful natural attractions and fascinating urban experiences" would apply to many places in Scandinavia. Make no mistake, however, each one of the Scandinavian countries has its own identity and distinct character, with Sweden not being an exception. Amazing scenery and rich cultural heritage, lively cities, towns of elegant charm, exciting food scenes, all with a distinct Swedish touch. Sweden is a country you will surely come to love!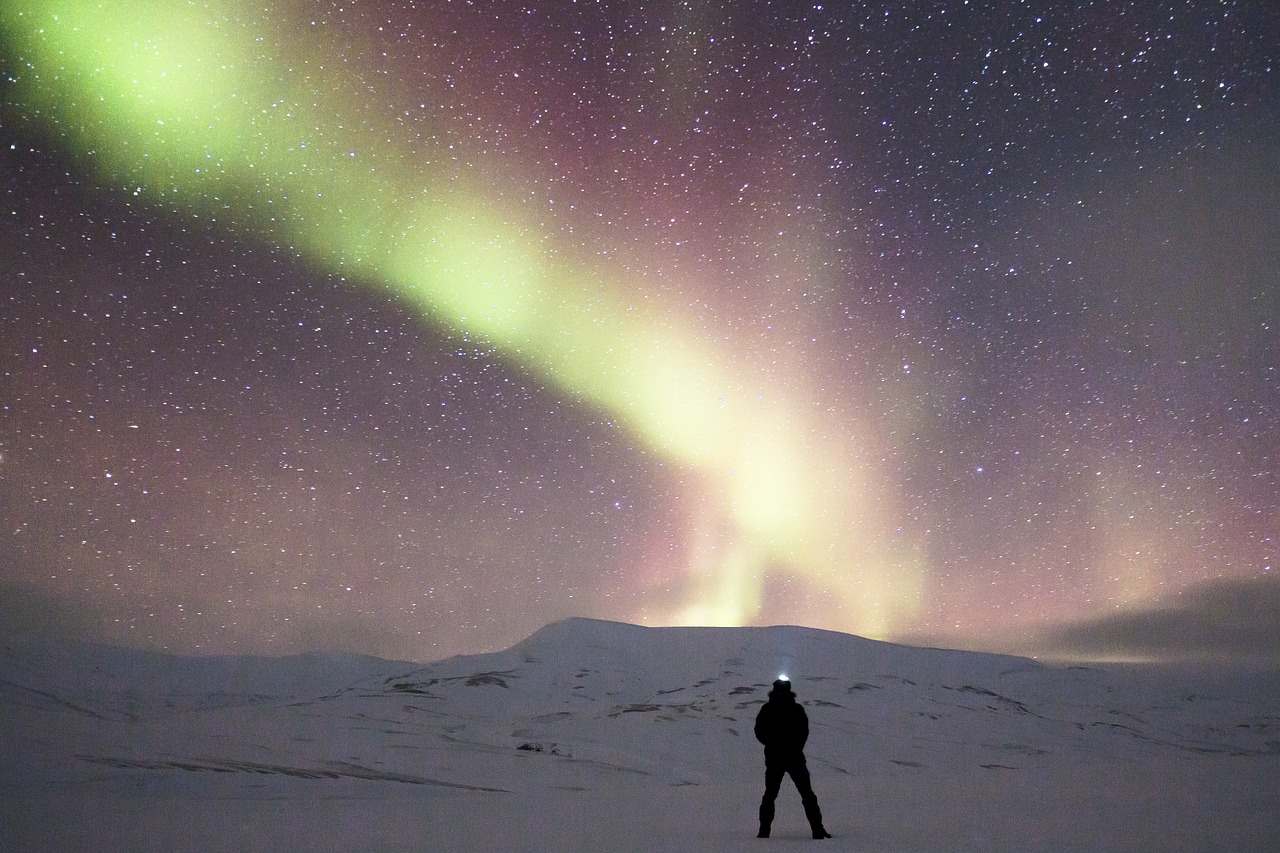 In the pursuit of the ethereal dance of the Northern Lights in December, Scandinavia and the Nordic Countries emerge as the de …
Choose your destination and learn everything you need to know
In the digital realms of curiosities and inquiries, one question emerges with striking frequency: "Why are Norwegians so pretty?" It's a query …