The complete Denmark travel guide
Experience Denmark through a vast array of activities
A beautiful and serene country, Denmark is a perfect destination for all kinds of travellers.
Rich in culture, it has many museums and sites of cultural significance to visit. Also, the small picturesque towns, with their beautiful old buildings, feel like a visit to times gone by.
The adventurous travellers can find a lot to do, including many hiking trails to enjoy. If camping in the wild is your thing, you'll be amazed at the options that a trip to Denmark can offer you.
Holidays in Denmark can also appease those seeking to experience city life. Hip cafes, A variety of cocktail bars, and a strong food scene can guarantee you a good time, while the Copenhagen nightlife is something you need to experience. Roskilde Festival, one of the most important music festivals in Europe, is also something you have to see. An annual event full of music, presenting some of the most important and influential artists that you probably wouldn't want to miss!
Traveling to Denmark is an excellent choice for senior travellers too and the same applies to those who want to travel with their families. Denmark is a safe country with trustworthy and convenient public transportation, ideal for seniors or families with kids.
No matter what type of traveller you are, we're sure you'll be glad to visit Denmark. Here you can find all the information you need to plan your trip.
Recent Posts about Denmark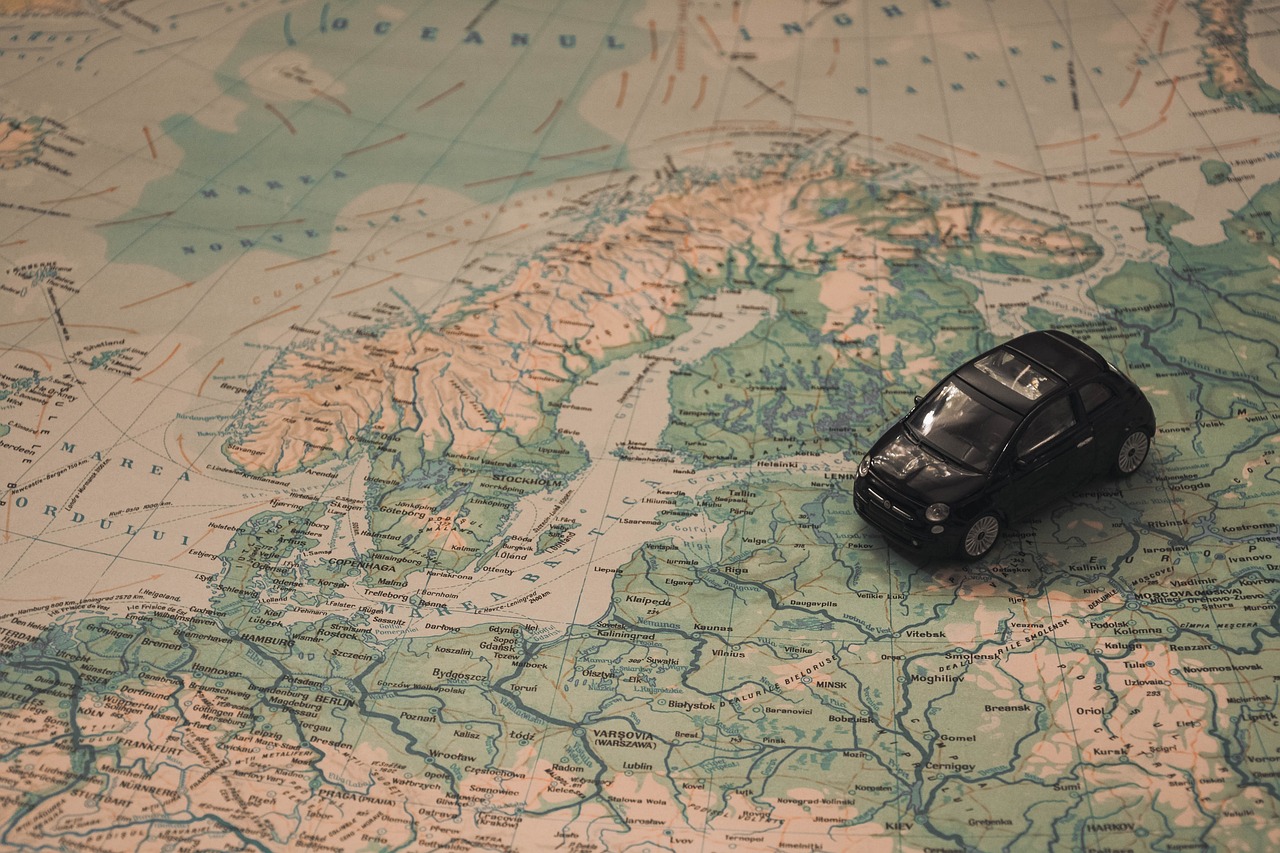 Denmark and Sweden should be at the top of your list if you are planning a trip to Northern Europe. Both countries …