Your scandinavian adventure starts here
Experience Scandinavia through city breaks
Experiencing the beauty and culture of Scandinavia also means spending time exploring its urban areas. The Scandinavian countries are full of vibrant cities and small towns that offer all the culture, history, architecture, and nightlife travelers are looking to find. Especially in the capital cities, you will find everything for every taste or age, from fairytale streets, green parks, and small coffee shops to casual bars and clubs of the highest standard.
Do you need help planning your perfect city break and choosing the best city destination? Whether you are looking for a weekend trip or a long stay in Scandinavia, if you need some inspiration, then check our posts and get all the up-to-date information on the most popular city destinations.
In addition to the large capital cities – Stockholm, Copenhagen, and Oslo – there is a long list of smaller towns with modern attractions and rich historical backgrounds. Gothenburg, Bergen, Roskilde, Malmö, Aarhus, Lund, Odense, Helsinborg, and Trondheim are some of the beautiful relaxing Scandinavian cities offered specifically for high-quality tourism and excellent city breaks. Check our city guides for the most popular urban destinations. Get the latest travel information on things to do, places to stay, city attractions, and useful travel tips.
Top 5 most popular city guides: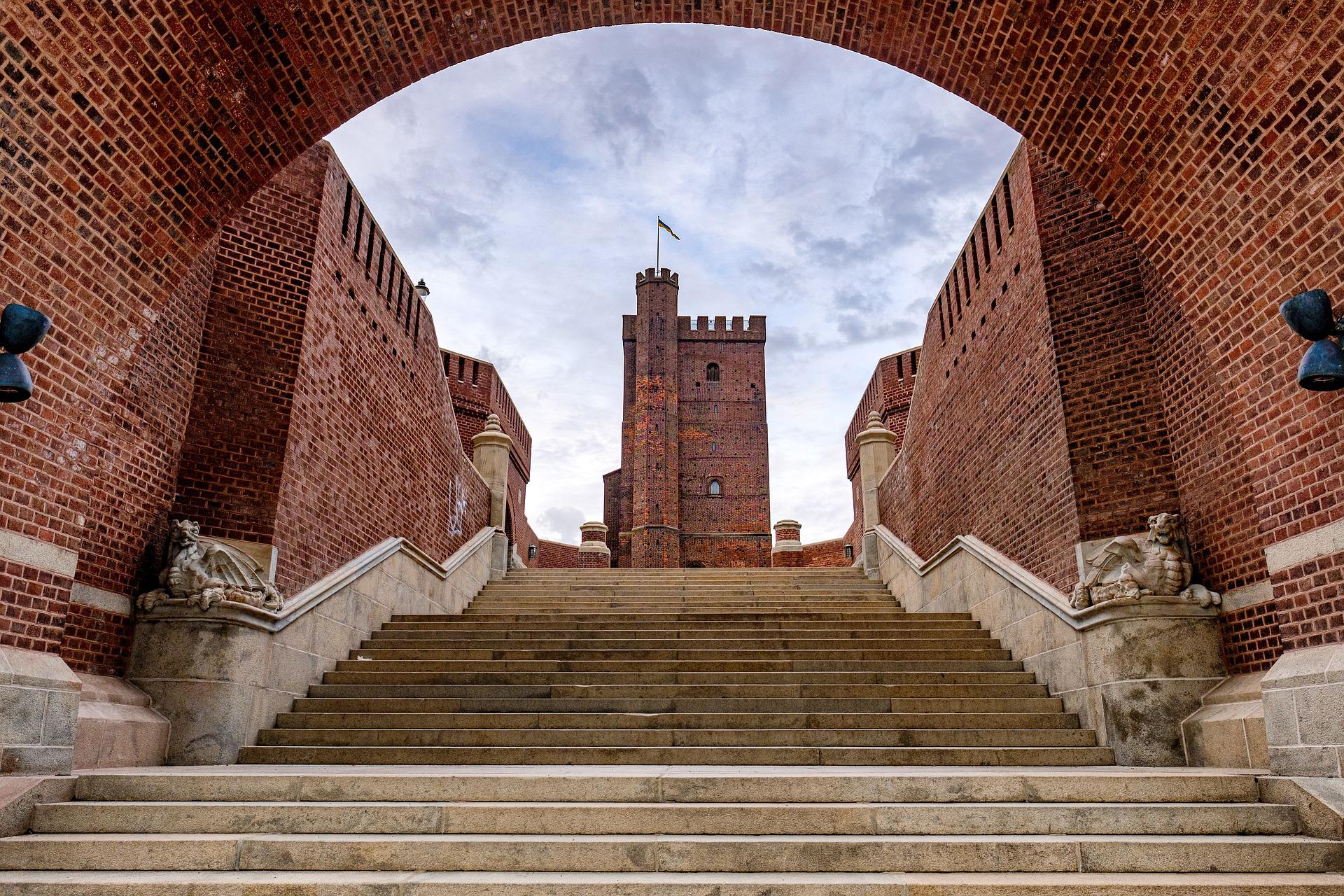 It's not easy to decide what to do in Helsingborg if your time is limited. Helsingborg is known as the gateway to …