Choosing the perfect summer destination can be a difficult task. Especially if you are traveling to Scandinavia and you need to pick the best Scandinavian cities to visit. When going on vacation in the Nordic countries, the best way to ensure you have a great experience is to do your homework and research the area you'll be visiting.
Sweden, Denmark, and Norway are home to some beautiful natural landscapes, perfectly completed by numerous cultural treasures—from legendary medieval castles to the passionate nightlife of modern cities. And while most people believe that only winter temperatures could lend themselves to such a calm and chill feel, Scandinavians have perfected the art of bringing their version of summertime to life. Here are seven of the best Scandinavian cities to visit in the summer.
The 7 best Scandinavian Cities to Visit in Summer
Many Scandinavian cities are among the most visited cities in the world. It's not just because of the beautiful natural attractions and the clean air. It's also because of the vibrant nightlife and famous landmarks. There are many wonderful cities and small towns to visit in Scandinavia all year round. But here are the seven best Scandinavian cities to visit in the summer:
Copenhagen, Denmark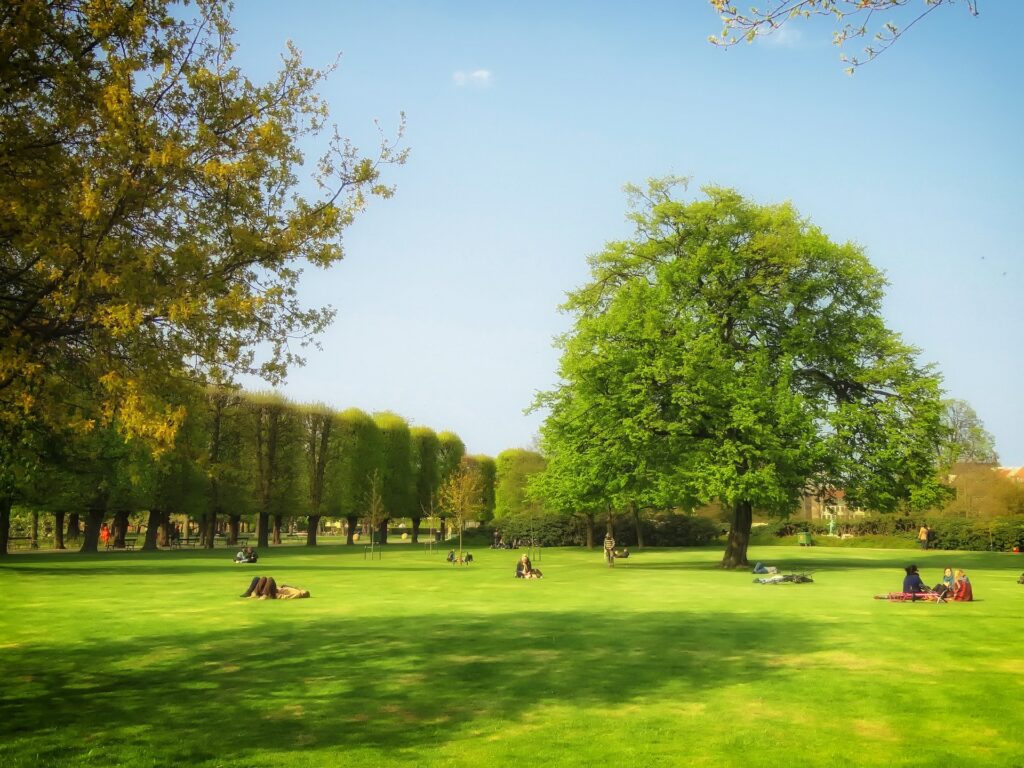 Denmark's capital is Copenhagen and it's one of the most visited cities in Europe. It is also one of the best Scandinavian cities to visit during summer. The city, located on the eastern shore of the island of Zealand, is known for its canals and bridges that connect it to its surrounding islands. There are several museums and art galleries in Copenhagen, including the National Museum, which houses a collection of historical artifacts from around Denmark. Viking ships and rune stones are just some of the fascinating things you can see there. Another popular attraction is Tivoli Gardens. This is an amusement park founded in 1843. It is one of Europe's earliest such parks.
Stockholm, Sweden
The capital of Sweden offers a variety of things to see and activities to try during the summer months. Stockholm is known for its beautiful parks and green areas, which are perfect spots to take a stroll or picnic with your friends. You can also visit Skansen. This is an open-air museum showcasing the Swedish culture through traditional buildings and activities like farming or crafts. And if you want to experience the Scandinavian summer in full, try out some of the beautiful beaches nearby!
Oslo, Norway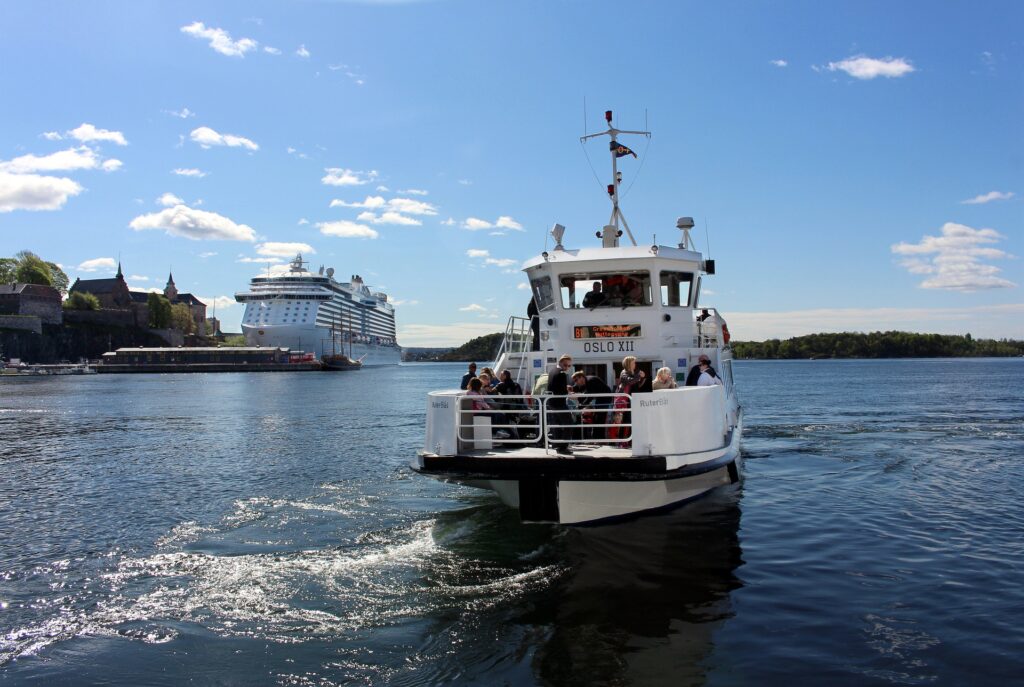 Oslo is one of Norway's most beautiful cities. There are plenty of things to do here during the summer months! The city is located on Oslofjorden Bay so you can enjoy scenic views from any vantage point in town. There are several museums worth checking out, as well as many festivals held throughout the year, including Oslo International Jazz Festival (August) and the Norwegian Wood Festival (June). In addition to all these great activities, Oslo also has several Michelin-starred restaurants. So be sure to stop by one for dinner after exploring.
Bergen, Norway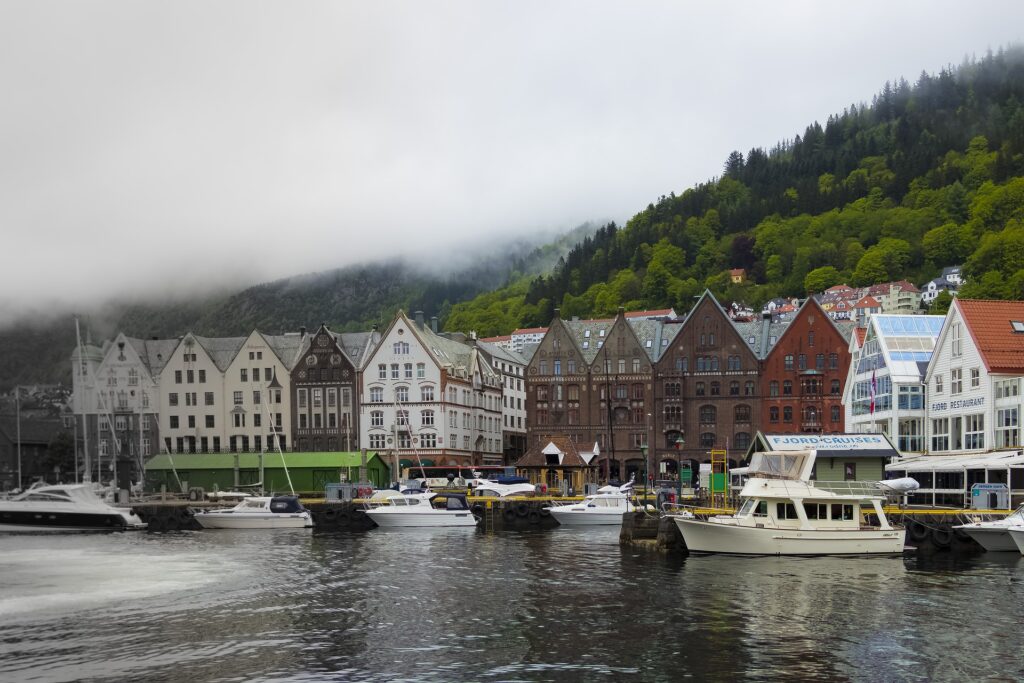 This picturesque city has often been described as one of the best Scandinavian cities to visit during summer for its awe-inspiring natural beauty and romantic nightlife. Soak in the magnificent views of Mount Ulriken, which rises to a height of 643 meters above sea level. Hike through the nearby Hardangervidda National Park and enjoy the high mountain plateau views. Or take a trip to nearby Flam, where you can spot reindeer roaming freely in their natural habitat. In fact, Bergen is one of the best Scandinavian cities to visit in any season.
Gothenburg, Sweden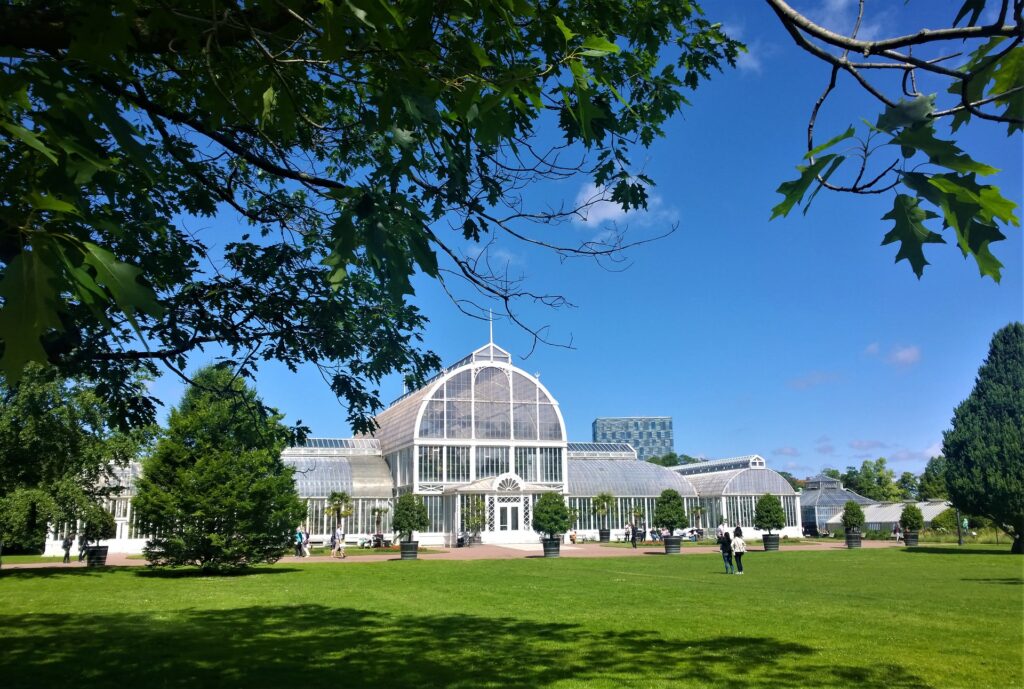 Gothenburg in Sweden is one of the biggest cities in Scandinavia, but it's also one of the most underrated. It has a great food culture, plenty of things to do and see, and it's cheap as well! Gothenburg has very reasonable prices for accommodation and food, which makes it an excellent choice for budget travelers who want to enjoy their vacation without worrying about spending too much money on things like accommodation or food.
The city offers plenty of natural attractions and activities that will keep you busy during your summer stay here. You can visit the Liseberg amusement park or take a trip through the beautiful nature surrounding Gothenburg by taking a boat ride through the archipelago or hiking along Kungsleden (the King's Trail).
Skagen, Denmark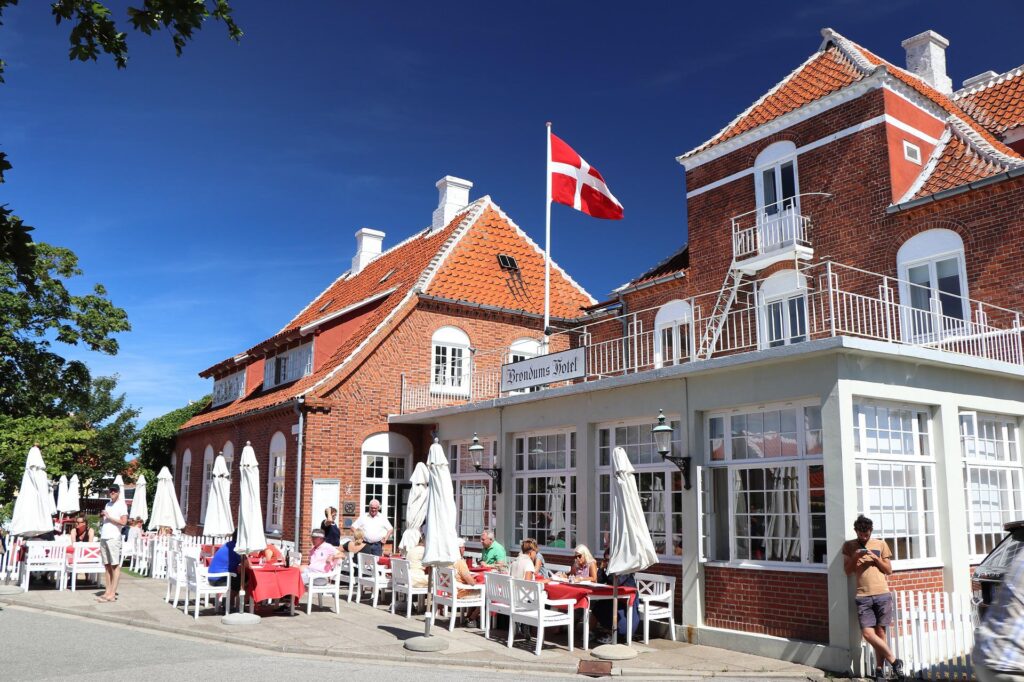 Skagen is a small town in the north of Jutland. It is known for its beautiful coastline and the sunsets that can be seen from there. It's also known as the place where Danish painters such as Anna Ancher and Michael Ancher spent their summers painting the nature around them. The area is popular among Danish tourists looking to relax by the sea during their summer vacations. It is a cool summer destination and one of the best Scandinavian cities to visit during summer.
Billund, Denmark
Billund isn't just famous for Legoland! It's also an excellent place for families who want to spend time together outdoors in nature without having to travel too far away from home. It is one of the best Scandinavian cities to visit in any season. There are several parks within walking distance from your hotel room where you can enjoy picnics with your family or spend quality time together while enjoying nature at its best!
What Scandinavian Cities to Visit in Summer to See the Northern Lights?
If you are visiting Scandinavia in summer and you want to see the Northern Lights, it's easy to guess where to find them. That's right! In the north! Norway and Sweden are all great destinations for aurora watching (they're also quite different from each other).
In Norway, you can travel anywhere from Oslo or Bergen and find good spots for viewing. The further you are to the North, the better your chances of seeing them. There's also a website called Northern Lights Norway that allows you to search by location and date and will show you the best spots in real-time based on forecasted activity.
In Sweden, it's best to base yourself in Kiruna or Abisko National Park. It is known as one of the best places in the world to see aurora borealis, thanks to its proximity to the magnetic North Pole.
Conclusion
All the Scandinavian summer destinations come with various free attractions, museums, monuments, partying opportunities, and more. This pick of the 7 best Scandinavian cities to visit can be reserved in advance or hit based on your criteria. However, if you're planning to visit a Scandinavian city anytime soon, you can't just visit one. Scandinavia is home to plenty of destinations to explore!