Who would have thought that the astonishing success of a young Norwegian football player would damage Swedish tourism? In a rather bizarre development, Jimmy Sandberg, director of visithalland.com, seems to think that this is pretty much what happened!
Haaland "vs" Halland!
On the one hand, we have Erling Haaland, a Norwegian football star whose incredible ability to score goals with unparalleled ease has catapulted him into stardom. On the other hand, we have Halland, a province located on the western coast of Sweden, known mainly for its sandy beaches, eclectic cuisine, and beautiful nature – all in all, a great tourist destination. The rather obvious similarity between the two names has eventually shrunk Halland's online visibility. But how did that happen?
The cost of too many spelling mistakes!
Jimmy Sandberg spoke to BBC news and explained that since Erling Haaland became hugely popular, countless football fans around the world that post about him on Twitter, are proven careless enough to often write his name Halland instead of Haaland. In Mr. Sandberg's own words: "We have been overwhelmed by his presence in our hashtags and in search engines".
This has made searching for information about Halland quite challenging. Those interested in the charming coastal area, instantly stumble upon a seemingly infinite amount of posts about Erling Haaland, while the relevant posts and pictures are few and far between. Search engines even suggest that maybe "Haaland" is what you actually meant to look for! Apparently, those interested to visit Halland, have to try hard in order to find the information they need.
Do visit Halland nonetheless!
Even though the talented striker is certainly not to blame for this, tourism professionals of Halland are understandably feeling somewhat disappointed by this unfairness. Surely, it is not easy to accept that your online campaigns are suffering from an influx of unrelated content!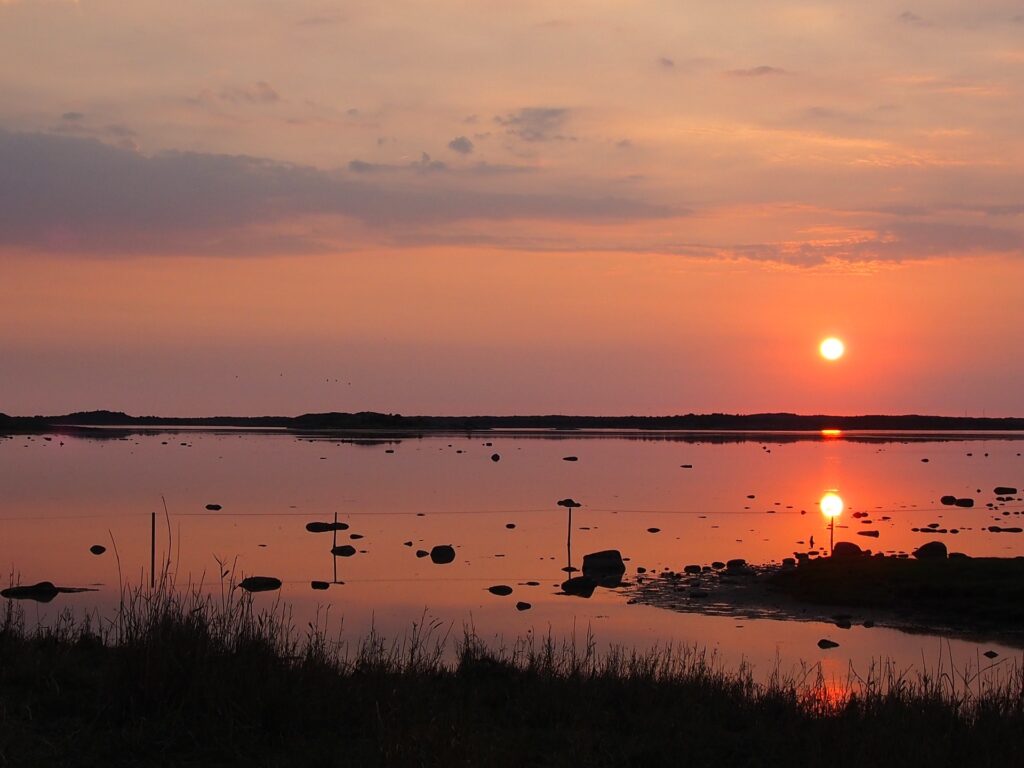 Halland is a beautiful province, full of long sandy beaches and calming landscapes. During summertime, a swarm of tourists fills the streets of its towns before they head towards the sea or engage in other activities. The mesmerizing deciduous forests are finely suited for bicycle excursions while paddling in one of Halland's four rivers is also popular. As in every great tourist destination, there are many exciting things to do and places to see! I have been to various places in the area quite a few times and, honestly, I want to visit Halland again soon! Our blog will keep you posted on everything you need to know about Halland!