When it comes to Sweden, expect three things. A warm welcome from the friendliest people of this gorgeous country, splendid natural scenery, and incredible cities brimming with culture and heritage. But apart from this, you might want to be safe during traveling to dangerous cities in Sweden. Indeed, Sweden is a fantastic vacation spot all year round, with lots of awesome things to see and do. It is regarded as the jewel in the crown of the Nordic nations by many tourists. But what are the most dangerous cities in Sweden?
Every travel destination has specific security issues, and Sweden is no exception. We'll talk about some most dangerous cities in this stunning nation. We'll also advise you on how to minimize the hazards associated with traveling to Sweden. You'll be able to confidently and worry-free go on your Swedish trip!
Stockholm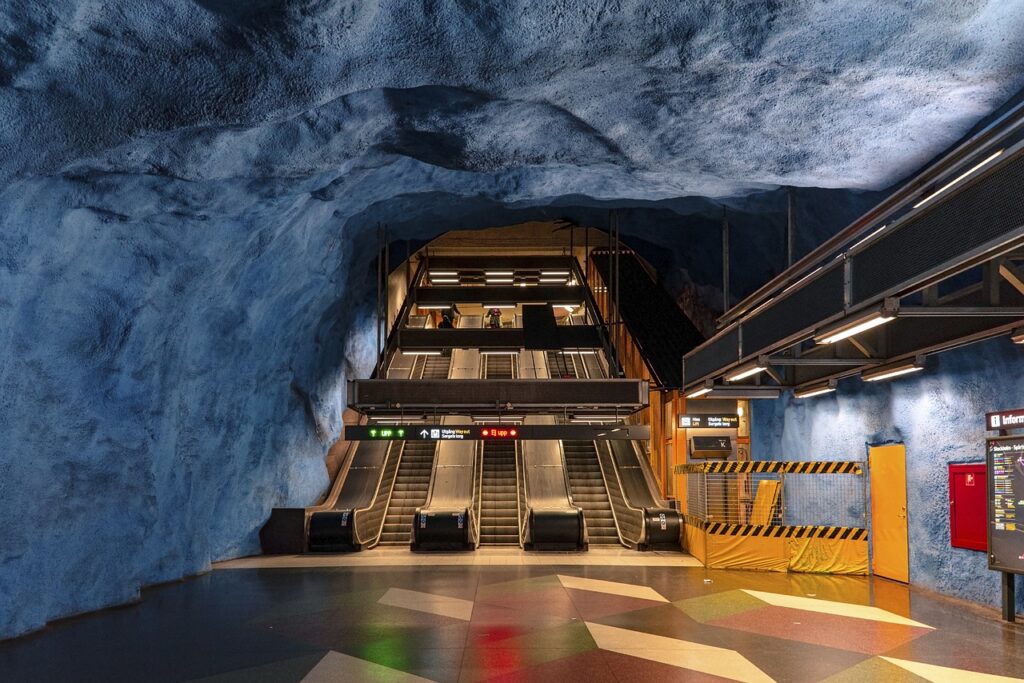 Stockholm seems to be a relatively safe, peaceful city with a meager number of crimes. It still carries risks, though, just like any other major. Stockholm offers a variety of attractions, including museums, palaces, churches, and parks. This makes it a fantastic destination for a vacation. But as said earlier, Stockholm is not free from crimes and is considered one of the most dangerous cities in Sweden. The most frequent crime in the city is pickpocketing and theft, which is prevalent around significant attractions and public transportation hubs.
Besides, you will encounter many scammers in Stockholm, so ensure you know who you're talking to before providing any money or information. But one good news is that there are only approximately 50 homicides reported per year.
In addition, one thing to be aware of in Stockholm is public transportation. Thefts on buses and trams are frequent. So to avoid any problems with your belongings, it is wise to use cabs instead of public transportation. According to the violent crime rate per capita, it is one of the riskier cities in Sweden. Nevertheless, given its sparse population, visitors shouldn't worry too much about this while there either!
Safety advice
Street fights are the most common type of violence in Rinkeby, a neighborhood in Stockholm. Therefore, it is advised to stay away from these locations after midnight. Travelers to Stockholm should generally exercise the same caution they would in any other city. It would be best to be alert to your surroundings and never leave personal belongings unattended. You will have a safe and pleasurable trip in Stockholm if you follow these recommendations.
Gothenburg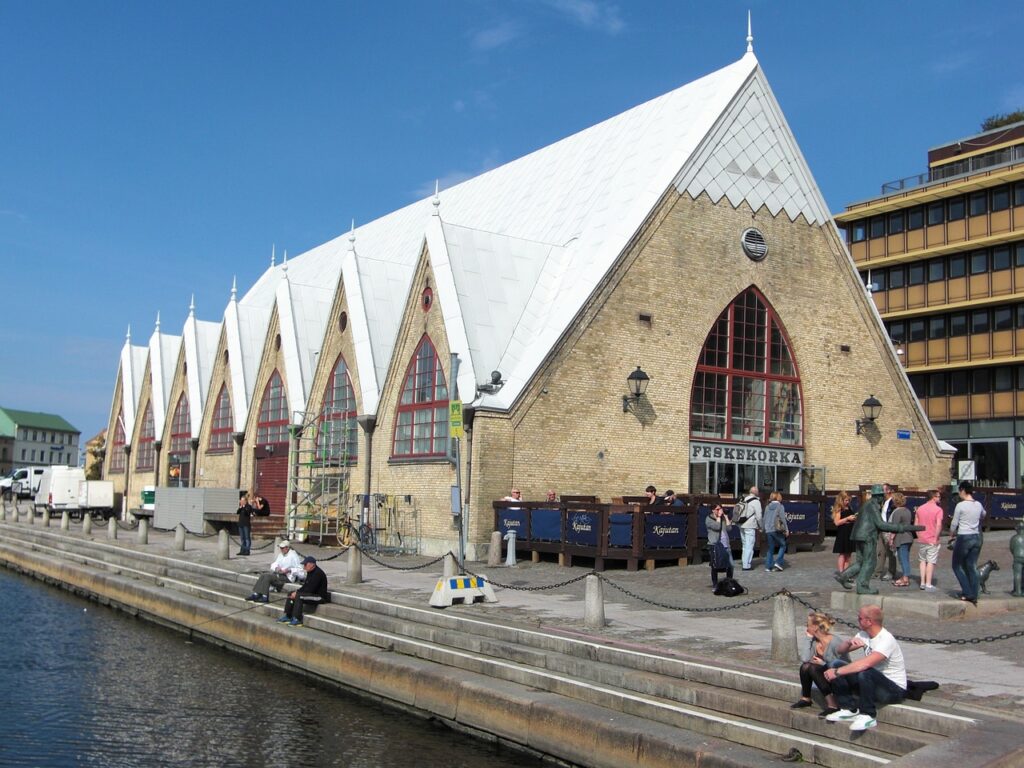 Gothenburg is yet another beautiful city in Sweden, brimming with culture and heritage. Moreover, being the second-largest city in Sweden and a tourist attraction, it is also one of the most dangerous cities in Sweden. Note that the municipality has about 500,000 people.
In Gothenburg, burglaries and property theft are the most frequent criminal acts, preceded by crimes that disturb the peace, like trespassing and vandalism. So it is best to take precautions against the higher-than-average crime rate of Gothenburg.
Traveling to Gothenburg with some precautions, such as not leaving valuables in your hotel room unattended or in plain view, will be wise. Because that will encourage potential thieves to help themselves! It is easy to overlook that Gothenburg is not particularly unsafe, despite being one of Scandinavia's riskier cities. It is reasonably safe compared to other European cities.
Safety Advice
Gothenburg is reasonably safe, yet there are a lot of instances of tourist robberies. You must keep a close eye on your pockets and refrain from carrying valuables. Women who travel alone at dark should exercise extra caution, as should everyone taking a break in a pub.
Malmo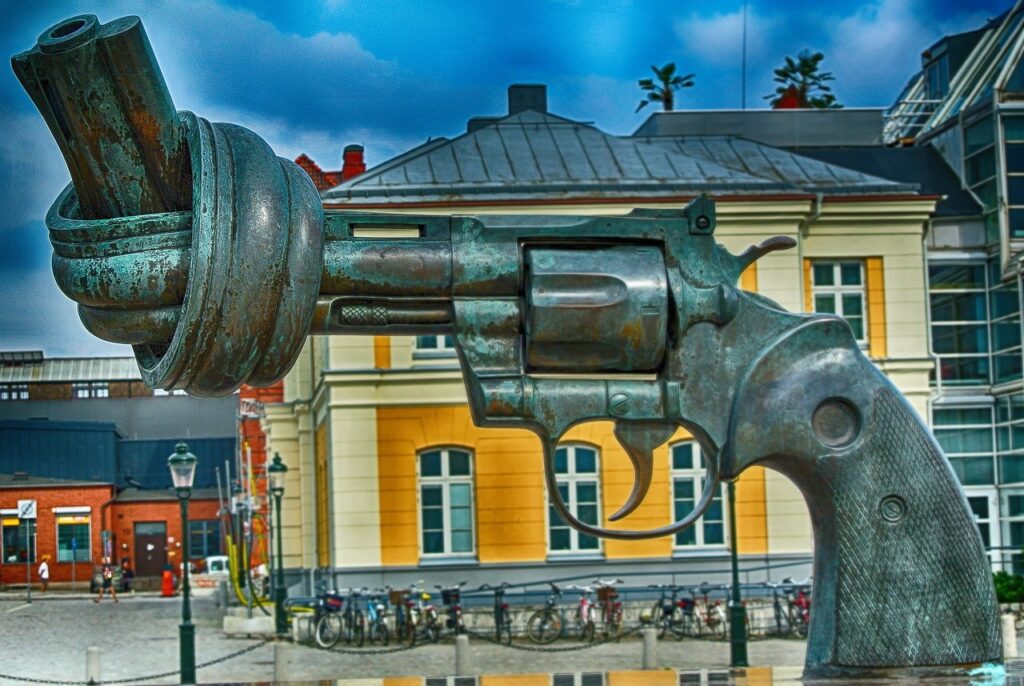 Malmö is the third-largest city in Sweden and the heart of the Scania province at the southernmost point of Sweden. Moreover, Malmo is a major port on the Øresund strait, and the Øresund bridge connects it to Copenhagen.
Now speaking of the safety of this city, it has long been the epicenter of gang violence in Sweden's south. Malmo serves as the hub of the Swedish drug industry.
The Original Gangsters (OG) and Loyal to Familia were two criminal organizations that you can blame for most of these crimes in recent years. Police claim that LTF and OG have been at war with one another since 2010. Consequently, this has led to a high violent crime rate in Malmo and southern Sweden.
Apart from gang wars, pickpockets and purse-snatchers frequently work in tourist locations and on public transportation. So, whenever you travel to Malmo, it is essential to exercise caution when using public transit. Never carry jewelry, large amounts of cash, or original documents in your pockets.
Safety Advice
Malmo is safer than similar-sized cities in other parts of Europe, although it is not crime-free. Avoid regions far from the city center, and never go for a nighttime stroll around the streets. You won't get into problems if you stay sensible.
Is Sweden Safe to Travel?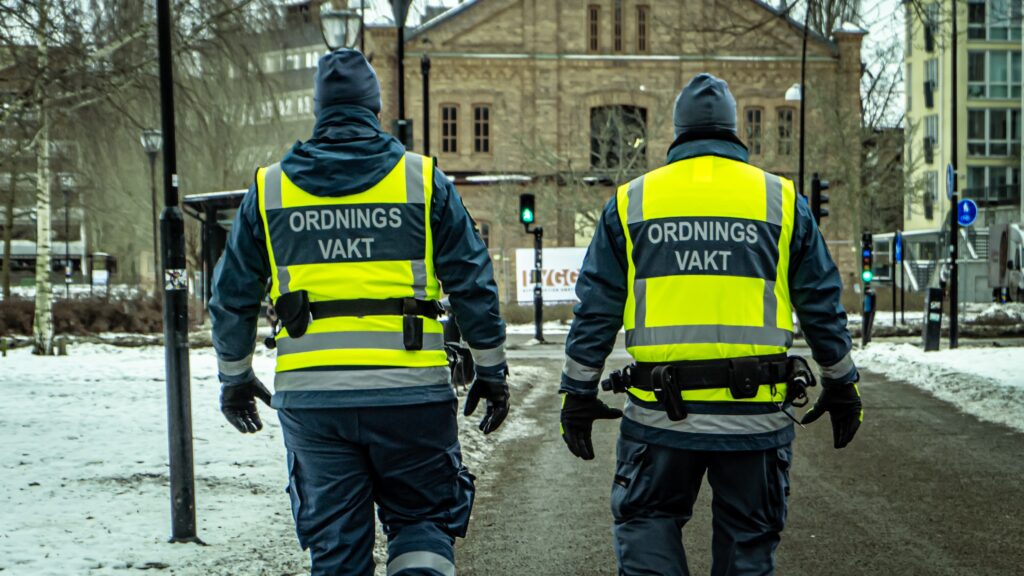 Despite the fact that crime rates have been continuously rising in Sweden since the 1980s, it is typically relatively safe to travel. However, it would be best if you exercise caution when traversing the roads of Sweden, particularly at night and on the weekends.
There are also places to stay away from, like Rinkeby in Stockholm, where thefts and violent attacks are becoming more and more regular. Remember that most of Sweden are not very well policed, with the closest patrol car sometimes 100 kilometers distant in rural areas. So it is best to stay away if you encounter a street fight.
In addition, never argue with bouncers or security guards. They have the legal right to use force if necessary, and they will use that power against you. Avoid gazing them straight in the eyes because it could frighten them if a dangerous or uncomfortable situation arises. In general, Swedes are known to avoid eye contact, especially in some instances.
Pickpockets definitely exist, although they aren't a significant problem in Scandinavia. They typically operate in congested, tourist-friendly locations like airports, bus and train terminals, and shopping malls. Most Swedes carry cash without hesitation, yet they proceed with caution.