With winter finally gone and spring already kicking, it's time to start thinking about summer. There's no better time in the year to take a good vacation and relax after all of the craziness of the last year. Things are still hectic out there, but not in Scandinavia. The summer is coming, and it is going to be short and sweet: not the time for worries or stress. It is the time to visit Scandinavia this summer. It is the time for a summer holiday in Sweden, Denmark, and Norway, some of the most beautiful countries in the world.
If you wish to visit Scandinavia in 2022, there's no better time than June, July, and August. Summer in Scandinavia is mild, with temperatures ranging from 12 °C (55 °F) to 26 °C (80 °F). People would say that it's a very balmy summer, relaxing and warm, but not searing hot. With a warmer climate, travelers have started to come out in the open, and nature is flourishing again.
That being said, you can imagine that there are many, many reasons for visiting the Scandinavian countries this summer. To make your life easier, we handcrafted a list of the top 5 reasons why you should have your summer holiday in Scandinavia:
1) Incredible nature to explore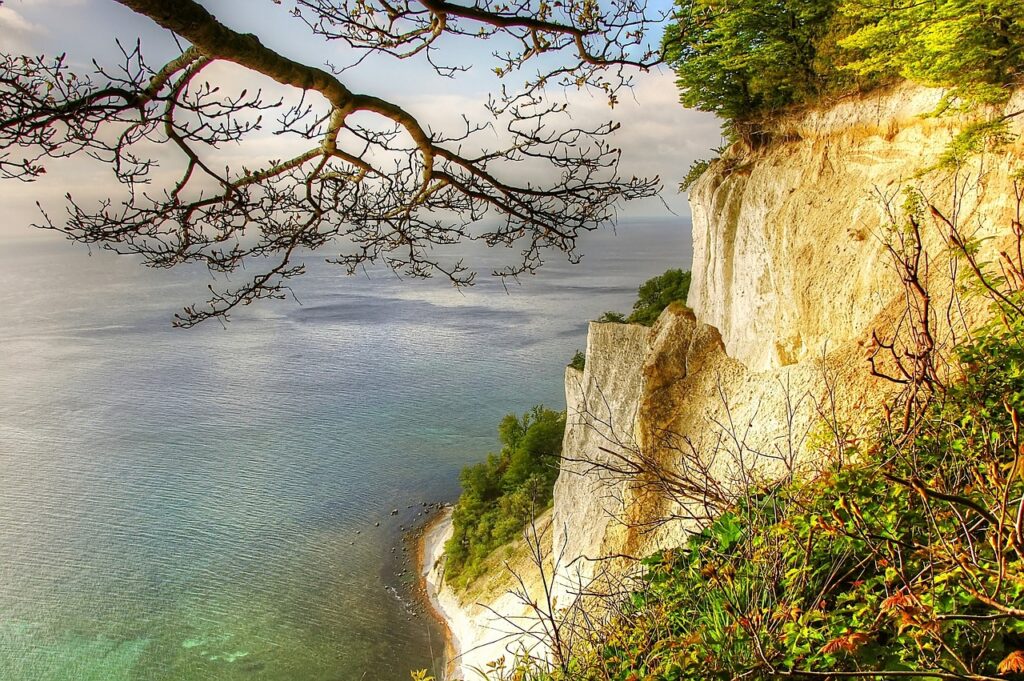 We start off with the obvious: nature is at its most beautiful during summer. The wildlife is already booming again. That means the forests and the mountains are full of life and activity. If you enjoy watching or want to be in contact with the wild, summer is the best time. Adventure into the wilderness is easy to reach with trails, and once there, camping is perfect. More on this topic later.
During the summer months in Scandinavia, you can experience something truly unique: the Polar Day (the Midnight Sun or Aurora Borealis). This is the phenomenon when the sun never sets, staying up for 24 hours straight, and it happens around June 21 st . The rest of the summer months are very sunny most of the day, and nights are very short. So, you can go watch the incredible Scandinavian fauna for 18 hours non-stop if you want.
Not only that, but here you will find the very famous Fjords. Fjords are beautiful landscape formations. Summer is the time to visit them if you want more to see than snow and ice. Speaking of ice, some of the most wanted places to visit during summer are the glaciers, guaranteed to blow your mind if you ever go there.
2) Easy to plan and organize your vacation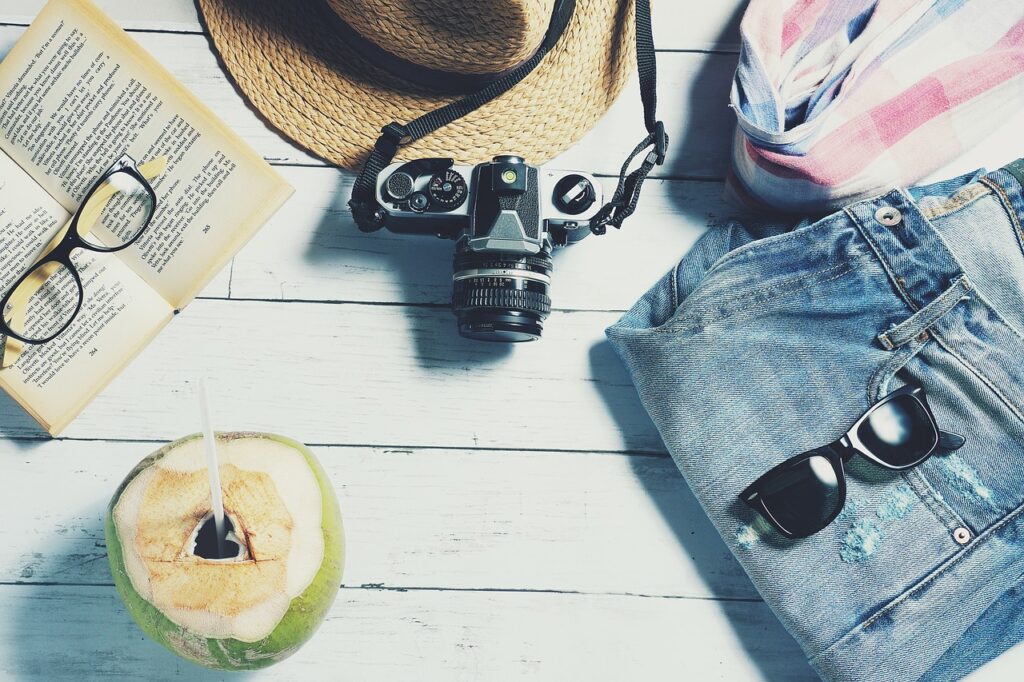 So, a big part of the summer holiday is getting ready for your trip. Some people will be obsessed with planning, organizing, and getting everything right before even getting on a plane. If you're one of those, here is some great news: visiting Scandinavia is a very straightforward and practical experience. At least on what planning your trip is concerned, you will not have any trouble getting visas or finding transportation (everything can be done online on very user-friendly platforms).
The Scandinavian countries have some of the most advanced infrastructures in Europe. They are all very inter-connected with each other. First, you can visit Norway, then visit Denmark, finishing up with a visit to Sweden. You will never once worry about having an internet connection or all the modern comforts we got so used to. Also, most people in Scandinavia speak English, so your trip can be even easier to organize once there.
It's the perfect destination for travelers who want to set up every vacation detail beforehand and see them come true. Sweden, Denmark, and Norway are also ideal destinations for those that don't want to plan or organize much. You won't waste your time with details because it's so easy to arrange your trip there.
3) Very safe to visit with family or alone
The Scandinavian countries are generally safe places to visit, with low crime rates and without a lot of turmoil. While common sense is always recommended for any traveler, especially when traveling abroad, Scandinavia is highly regarded as a prime destination for solo travelers because of how safe it is. It's not uncommon to find people traveling alone or backpacking the countries without worrying about safety.
That being said, Scandinavia is the ideal place for families, especially those with children. There are plenty of incredible things to do and see, with tours and excursions for all age groups. Cities and towns are safe and clean, and the people are always friendly and happy to help. Great infrastructure means that you can go camping or hiking in the beautiful wilderness and help is not far away if you need it.
But usually, the most dangerous thing that can happen during your summer trip there will be the fact that you can have some trouble sleeping with the long days, or if you forget to take bug spray with you. If feeling safe is a big thing for you, Scandinavia is a good fit for your summer vacation.
4) Great city destinations and cultures
People tend to mix up all of the Scandinavian countries into just one entity. But in reality, there are 3 different countries with many unique cities, towns, and scenic places. Different cultures, cuisines, nightlife, architecture, art, and history are waiting for you to discover. There are a lot of great museums, restaurants, and trendy boutiques in every city that you visit, with a vibrant nightlife unique to this part of the world. Even if you have never thought about going to Scandinavia, we're sure that you've heard about their cities before.
Take Norway for example. Oslo is highly regarded as a gorgeous place, with an architecture combining the old and the new in one, while Bergen is also known as "The City of the Seven Mountains" and the Fjord capital of Norway. In Denmark, we have Copenhagen: one of the most luxurious places on earth and a major tourist destination during summer. In Sweden, we have Stockholm, the capital of culture and arts, a mix of tradition and modernity.
Apart from the cities themselves, summer is where all festival action happens. Not a weekend during summer goes by without an event or a music festival happening somewhere. Because it's so easy to travel from one country to another, you can experience a lot of different cultural holidays and celebrations.
5) It's the outdoor season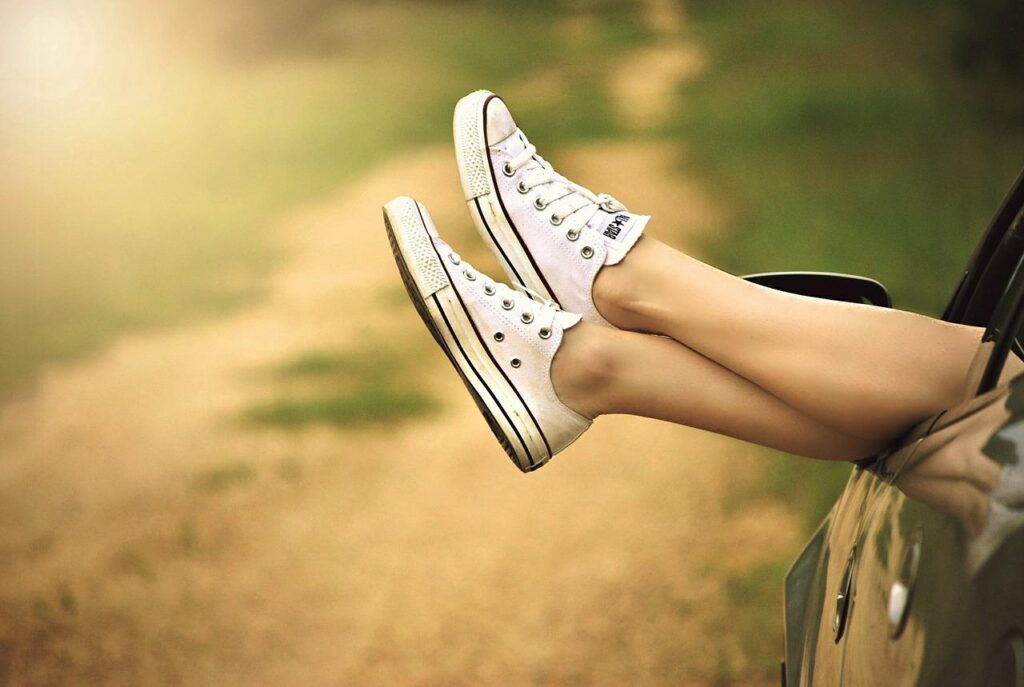 Summer is the time to fully enjoy what nature has to offer. You can go camping, hiking, mountain climbing, kayaking, etc., you name it. There's always something to do in Scandinavia, some new place to explore, a photo to be taken. If you are a photography enthusiast, the Scandinavian summer is a paradise of different landscapes and wildlife. If you are a birdwatcher or want to see the big animals of northern Europe, you have to do it during the summer.
There are a lot of different parks and eco-parks scattered all over the Scandinavian countries. Nature preservation is taken very seriously there. In summer, inexperienced adventurers can have a safe "away from civilization" experience. The greatest time to enjoy your picnics and go on safari tours to try and see wolves, bears, or moose.
For the experienced adventurers out there, there are a lot of trails for long hikes in Scandinavia. There are so many camping spots and cabins in the wilderness. There are also the popular Fjord tours you can take, and see them in their green, majestic glory, be it by train, boat, on foot, or a bike.
In conclusion, even with inflation and the high Scandinavian prices, Sweden, Norway, and Denmark are the places to visit in 2022. Plan your trip, book your flight and prepare yourself for a different summer experience.
This is a collaboration post: Click on the link for travel advice if you plan to visit Tanzania next summer.